Current Events
The Midwest Pagan Council is looking for new members. If you would like to help with our quest to bring the community together to share traditions, attune to magic and grow, please consider joining the council. More information is available on the Join the Council page.
Click on the links to the left for more information.
Pan Pagan Gathering 2023
July 8 - 9, 2023
The Council is happy to announce we are continuing Pan Pagan in 2023! However, we are moving it indoors.
Where: Decatur Conference Center & Hotel
Decatur, Illinois
2023 Guests
Ginger Ackley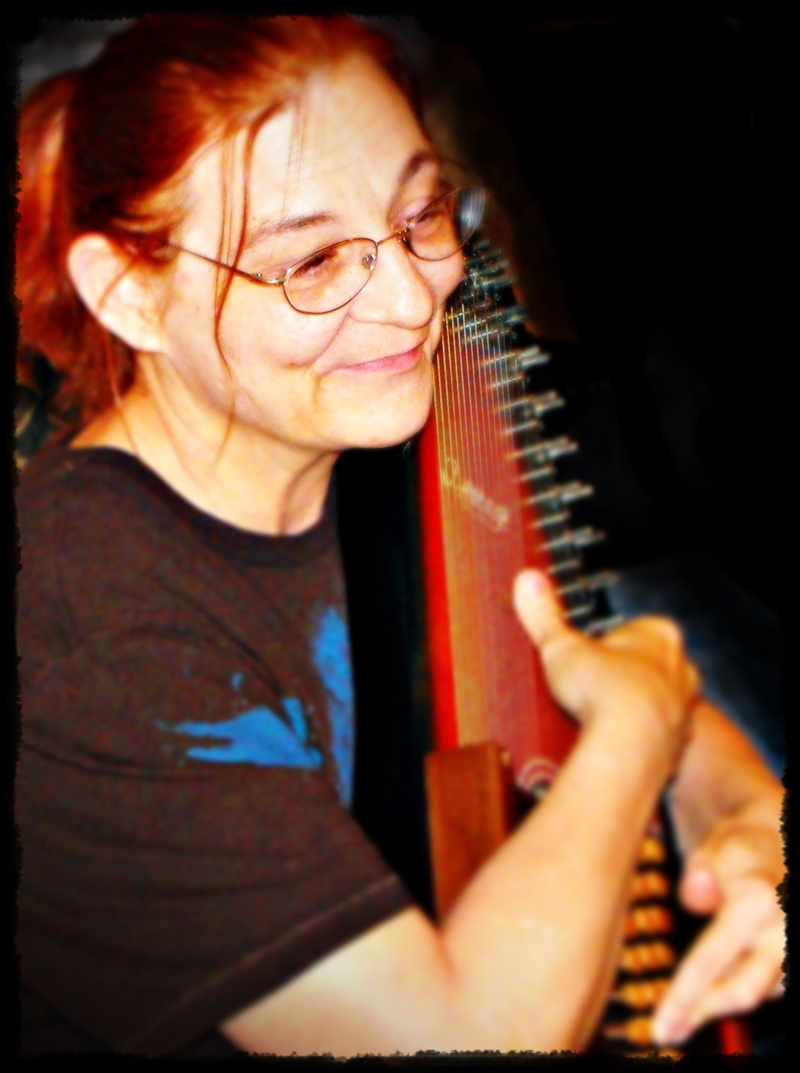 Currently living in Columbus, Ginger grew up surrounded by music. During the Great Folk Revival and folks like Peter, Paul and Mary, Simon and Garfunkel, Burl Ives, Pete Seeger and all the rest, became her teachers. When she acquired her first autoharp, it was love at first sound and she never looked back! It was the same with the pennywhistle, too.
Now she has several albums including, All Earth's Children, Elf King's Horn, Wee Folk Stomp and the latest, EnCHANTica, is a collection of chants and songs that come from Spirit.
In 2020, She was voted Best Female Artist by the International Pagan Music Association.
We welcome her with open arms to Pan Pagan Gathering.
Find more information on her Website
Sue Balaschak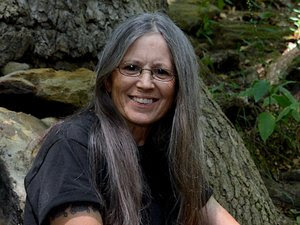 Sue Balaschak is the creator of Primal Rhythm and a founding member of Burning Sage. She has produced and engineered many CDs and records. She owns her own record label, Fireband Records. Her first CD received rave reviews in national publications and is featured in the Cleveland documentary, "Return of the Cuyahoga" which aired on PBS.
Sue has been playing the drums professionally since the age of 12 and has taught drumming since she was 17. She has facilitated drum circles and drum workshops within the Pagan community for the past 20 years. She has taught accredited classes for Licensed Music Therapists. She has facilitated healing circles at Memory Care facilities and has performed journey work. Sue blends her professional musical career and her spiritual life.
She lives in Cleveland with three canines, one feline and a turtle, her totem. If she is not drumming, she can be found hiking in the National Parks or on the Appalachian Trail, with her backpack and her dogs. She hosts the show "Drumming Ceremony, " an internet radio show that airs on International Pagan Radio on Sundays.