Current Events
Click on the links to the left for more information.
Pan Pagan Festival 41
Theme: The BEAT Goes On and On!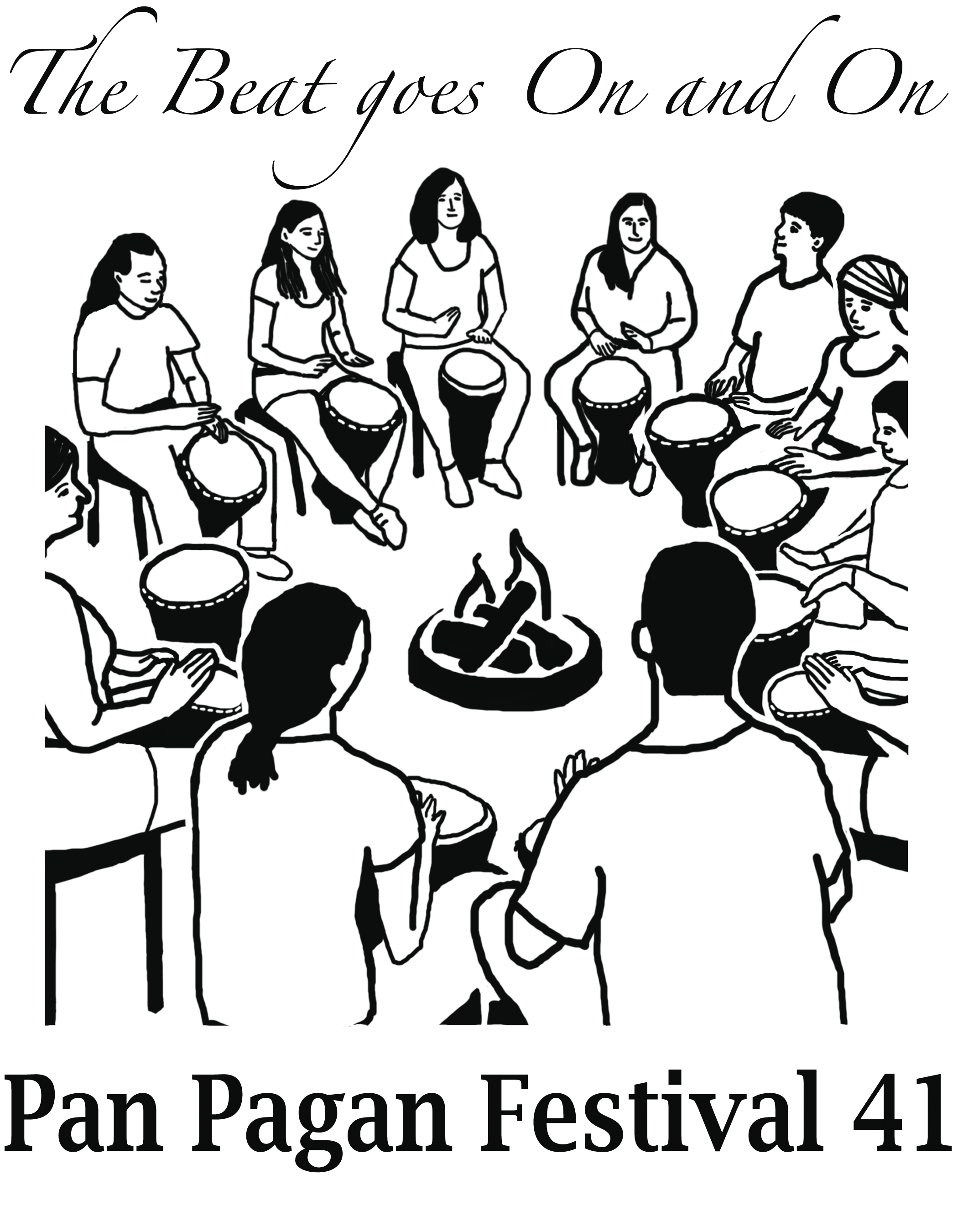 August 2-6, 2017.
Located just outside of Knox, IN at Rising Sun Campground.
Come and join one of the oldest running outdoor pagan festivals.
Special Guests!
Corvis Nocturnum & Starr Morgayne!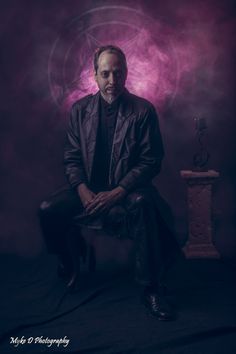 Author of over a dozen books on zombies, vampires, the occult and paranormal, researcher Eric R. Vrnor, (best known to his fans under the pen name Corvis Nocturnum), has been invited speaker at the 2006 World Religions Seminar at Indiana-Purdue University Fort Wayne. He has also been a coonsultant for the original A&E's Paranormal State episode Satan's Soldier (2010) and a resource for the show on oother occasionas, a guest panelist at Dragon Con (2011) in Atlanta, GA and Parafest in Bethlegem, PA in (2013), alongside paranormal and vampire authors such as Michelle Belanger and Rosemary Ellen Guiley. He has appeared on the BET Channels' The Lexi Show on The World Network, and priduced nearly two hundred books with Dark Moon Press. He is an artist who lectures on Goth culture as well as our fascination with zombies and vampires on various radio programs and at conventions and universities. He is the founder and publisher of Dark Moon Press.
Starr Morgayne has been studying herbs, alternative healing methods and alternative spirituality for more than 15 years. She has been the president of the Fort Wayne Pagan Alliance, local coordinator for her annual Pagan Pride Day for 2 years in a row (as well as helping coordinate previous years), a metaphysical shop owner and interviewed in her local newspaper along with the book Embracing the Darkness; Understanding Dark Subcultures to help dispel myths about Witches and Pagans. She has her 2nd degree in Usui Reiki and plans to go to college to get a degree in Naturopathy, Alternative Medicine and Herbalism. Her short stories have been published in several anthologies and she writes articles for a magazine tailored to esoteric and occult subjects. She lives in Indiana with her three cats, and her loving family. In her spare time she enjoys writing, photography, crafting and gardening.